About the Center
The Center for Social Norms and Behavioral Dynamics is a major research center at the University of Pennsylvania, which aims to support positive behaviors on a global scale, across both informal and organizational settings. The Center for Social Norms and Behavioral Dynamics has undertaken a range of projects with different partner organizations around the world by leveraging our expertise in measuring behavior, analyzing behavioral data, and identifying systematic behavioral drivers.
Our work is driven by our three-pronged mission:  To continue developing our social norms framework and provide cutting-edge theory for practical applications, to educate partners and the public about how to use the framework for positive behavioral change, and to work directly with organizations to develop measures and design interventions tailored to the social networks, norms, and behaviors they aim to impact.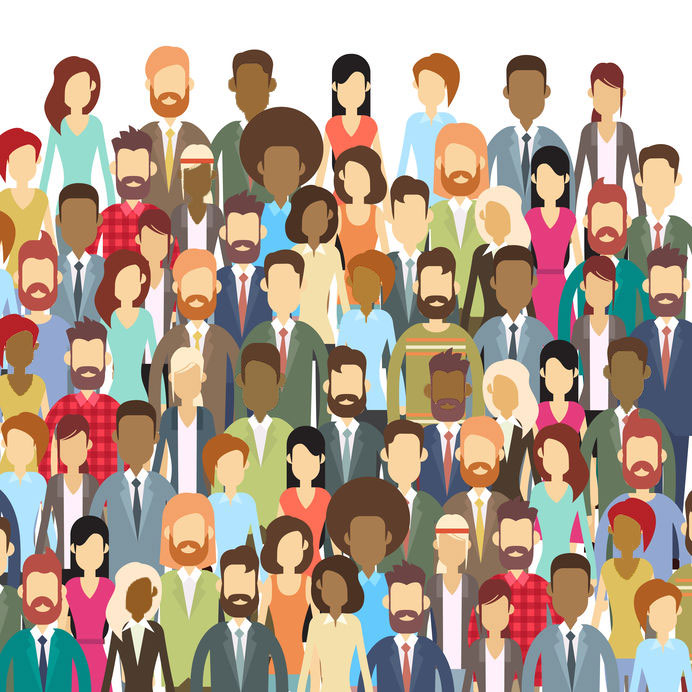 Data-Informed Interventions
Why measure behavior?
Failing to understand why people systematically engage in an undesirable behavior can lead organizations to invest in ineffective interventions that fail to produce meaningful change. Communication campaigns, and other tactics that organizations often default to when seeking to enact new behaviors are simply not suited to many social behaviors and yield little to no results. The complex social landscape in which shared behaviors are embedded must be considered before one may dislodge an entrenched behavior. 
Our proprietary work on social norms and collective behaviors enables us to systematically measure and diagnose norms, behavior, and culture. This diagnostic process, which has been validated in numerous lab experiments and field work around the world, enables us to design data-informed interventions that are tailored to the behavior one wishes to change. 
A System of Study & Change