Are you looking to make an impact?
If so, consider applying to current open positions with our Center! Please note that for any such position, all applicants are required to formally apply through the Penn Careers Page once the job is officially posted on the Careers Portal to be considered for any roles advertised below.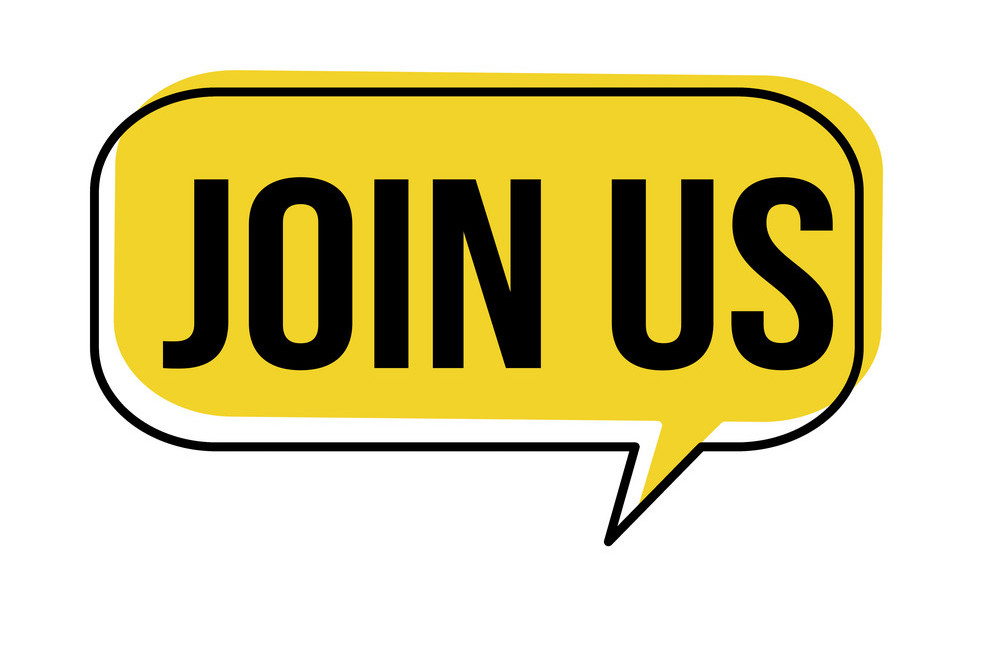 Join the CSNBD's base team!
Researchers for the new "Examining Poverty's Roots within US Communities" project
Come work at the Penn Center for Social Norms and Behavioral Dynamics! We are currently welcoming applications for Research Assistant and Postdoctoral Fellow positions to work with the Center's Director, Prof. Cristina Bicchieri, and other senior researchers on an exciting new project on social norms, trust and poverty in the US.
Expected start period is the Summer 2022
Postdoctoral positions
Research Assistant positions
Research Assistant in social sciences (Sociology, Social Psychology, and similar disciplines with good knowledge of survey methods will be considered). Experience and interest researching poverty and inequality in the US preferred