Are you looking to make an impact?
If so, consider applying to current open positions with our Center! Please note that for any such position, all applicants are required to formally apply through the Penn Careers Page once the job is officially posted on the Careers Portal to be considered for any roles advertised below.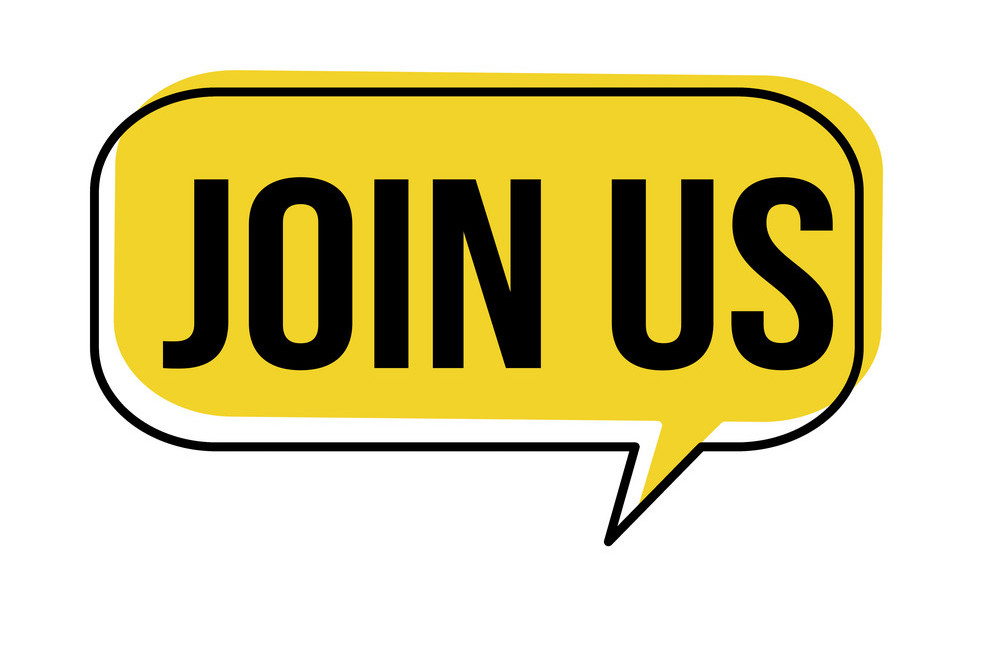 We're hiring our Associate Director and our Administrative Coordinator!
Associate Director, Center for Social Norms and Behavioral Dynamics
The Associate Director will report to the Faculty Director and play a key role in overseeing, managing, and developing research projects and activities. The ideal candidate will have experience grant writing and managing major research projects, supervising junior research staff, and fundraising for social norms and behavioral science related research. The research center has a number of permanent researchers and assistants and the managing director will be tasked with, among other things, supervising them. The research and consulting involves major international organizations, government, and large companies.
Administrative Coordinator, Center for Social Norms and Behavioral Dynamics
The Center for Social Norms and Behavioral Dynamics is seeking an Administrative Coordinator to support the daily functioning of the Center and its activities. The Center provides specialized research, consulting and training services to organizations attempting to positively impact human behavior. We work with organizations around the world, and the Administrative Coordinator would support a wide range of our activities as they continue to grow.